Providing Foot Care for Everyone
Servicing the Metropolitan Detroit Area
Corrective Surgery

Arthroscopic Surgery, Bunions & Hammertoes Heel Spurs & Plantar Fasciitis and more..

General Care

Ingrown & Fungal Nails, Sciatic Nerve Conditions, Warts, Corns & Calluses and more..

Rehabilitation

Pain Management, Motion Enhancement, Trigger Point Therapy

Sports Medicine & Trauma

Athletic & Dance Injuries, Ankle Sprains & Fractures Prescription Athletic Shoes and more..

Preventative Care

Arthritis, Heel Spurs, Athlete's Foot, diabetic foot care and more..

Courteous Staff

Our professional staff will assist you every step of the way.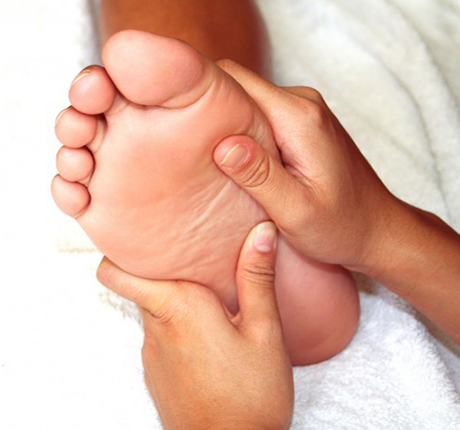 Conditions and Treatment
Common symptoms and problems
resource link
for common foot problems. 
Client Testimonial
"Dr. Johnson and his staff have been extremely helpful to me over the last 10 years. Despite his busy practice, I'm always able to schedule an appointment, within a few days. I've consulted many Podiatrist in my life, and it's rare I've found one as knowledgeable, accommodating as Dr.Charles Johnson."